Fun Jobs That Pay Well, Many people spend their days working in a job that they hate. This is because they have not found the right job for them. Many jobs offer good salaries and benefits, which are the jobs that people should be looking for.
The best way to find a good job is to do some research. It is essential to find a fun job that pays well. So, here in this article, we will tell you some of the best Fun Jobs That Pay Well. 
Top 12 Fun Jobs That Pay Well
1. Animal Care and Service Workers
Animal care and service workers are responsible for the well-being of animals in a variety of settings, from pet stores to animal shelters. They may also work with wild animals or livestock. 
These workers may perform various tasks, including cleaning cages and kennels, feeding and watering animals, exercising them, and giving them necessary medication. Some workers may also be responsible for euthanizing animals that are too ill or injured to recover.
This is a fun and exciting job that pays well. Animal care and service workers typically earn around $20 an hour or more. This is an excellent job for people who love animals and want to help them. It can also be an excellent job for people who want to work with people and help them take care of their pets.
2. Interior Designer
Interior design is a fun, creative, and lucrative career. It's an excellent job for people who have an eye for colour and design and want to be surrounded by beautiful things.
Interior designers typically work in two different settings: residential and commercial. Residential designers work with individual clients to create beautiful homes. Commercial designers work with businesses to create stylish and functional office spaces.
No matter which setting they work in, interior designers make a lot of money. The average salary for an interior designer is $60,000. 
There are many reasons for this. First, interior design is a very in-demand profession. Every business or home needs an interior designer to help them create a functional and attractive space. Second, interior design is a complex field that requires years of training and experience to master. This ensures that interior designers are always in high demand. 
3. Video Game Designer
Video game designers are people who make video games. They come up with the concepts and ideas for video games and then put them into a playable form. Most video game designers have a college degree in computer science, game design, or a related field.
Video game designers usually work in an office with a team of other designers, programmers, artists, and audio engineers. They typically work long hours, and the job can be stressful. However, it is also gratifying, as they can see their creations come to life and be played by millions of people.
A video game designer is a fun job that pays well. It is a creative process to develop new video games and make sure they are enjoyable to play. The video game industry is a multi-billion dollar business growing every year. There is a lot of money to be made in this industry if you are talented and work hard.
Also Check: How To Decline A Job Offer After Accepting
4. Voice Actor
Many people think that voice acting is a fun job, and they would be right. It can be a lot of fun, but it is also a very demanding job that pays well. Voice actors often have to work long hours, and they may have to put in a lot of extra time to get their voices just right.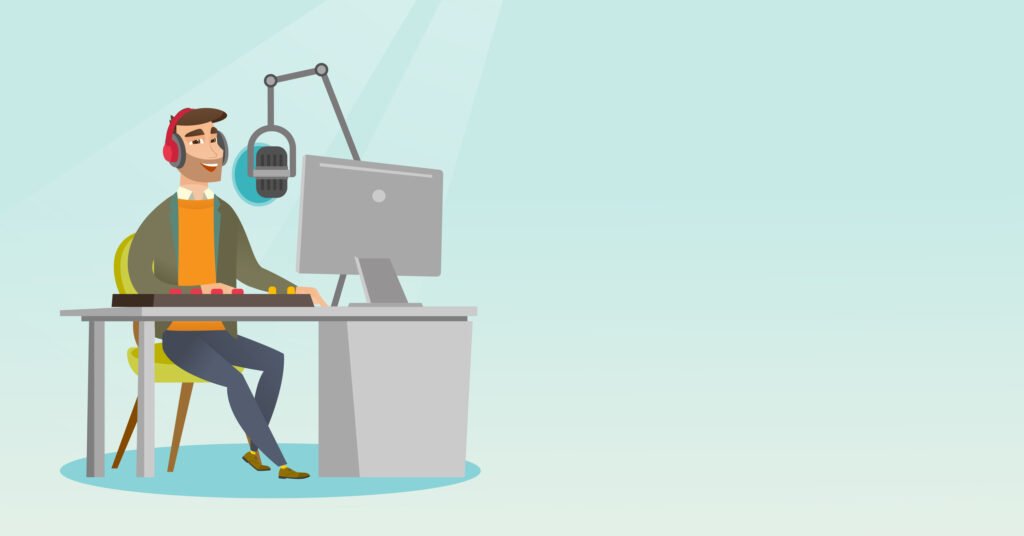 But it is worth it. Voice actors can make a lot of money. The average voice actor makes over $50,000 per year. And that number is only going to go up as the demand for voice acting continues to grow.
The Average voice actor makes around $50 per hour, and many make much more than that. Some of the top earners in the business make up to $200 per hour or more. So if you're thinking about becoming a voice actor, know that you can make a good living doing it.
5. Toy Designer
Toy designing is a fun and creative job that can be very lucrative. Toy designers typically have a degree in industrial design, toy design, or engineering. They must think creatively and have a strong understanding of how children interact with toys.
Toy designers often work for toy companies, but there are also many freelance opportunities. They may be responsible for creating the initial design concept, working with engineers to develop prototypes, or overseeing production. Toy designers typically earn a good salary and enjoy a good work/life balance.
Toy designers need to have a few things to be successful. They must be able to think creatively, have knowledge about different materials, and understand how to market and sell their products. Toy designers also need to be able to work well with people. They often work with engineers, marketers, and salespeople to create the perfect toy.
6. Conservationist
A common misconception is that working in the conservation field is not a financially lucrative option. However, this could not be further from the truth. The average salary for a conservation scientist is more than $68,000 per year. And, with the right skills and experience, it is possible to make even more.
What's more, working in the conservation sector can be incredibly rewarding. Conservationists play a vital role in protecting our planet and its inhabitants. They help ensure that our natural resources are sustainably managed and that our ecosystems remain healthy.
Did you know that conservationists have some of the most exciting and fun jobs globally? And not only are these positions enjoyable, but they also come with an excellent salary. If you are looking for a career that will make you happy and help the planet, consider becoming a conservationist.
7. Magician
Magicians are a unique bunch. They get to perform amazing illusions and make people happy. What's not to love? Magicians also tend to make good money. Many of them can support themselves entirely through their magic.
You need to know a few things if you want to become a magician:
It helps to have some natural talent.
You need to be able to market yourself well.
It's essential to have a strong work ethic.
It would help if you were comfortable performing in front of crowds.
They get to entertain people and make them happy. But what many people don't know is that magicians also have one of the most versatile jobs in the world. They get to perform, but they also get to teach, consult, and lecture. Magicians can work almost anywhere globally and usually make good money doing it.
8. Marine Biologist
There is a common misconception that marine biologists are just people who get to play with dolphins all day. While this may be a perk of the job, it is not the only thing marine biologists do. Marine biologists have one of the essential jobs in the world. They study and protect our oceans and the creatures that live in them.
Marine biologists typically have a four-year degree in biology or a related field. They may also have a degree in oceanography, fisheries science, or another area of marine science. 
However, what people don't know is that there are a lot of opportunities for field research too, and this is where the excitement comes in. Marine biologists get to study and work with marine life in their natural habitats worldwide. They also get paid well for their work, with an average salary of $60,000.
9. Personal Shopper
Personal shoppers are in high demand, as more and more people are looking for ways to save time and simplify their lives. This is an excellent career for people who love fashion and enjoy helping others look their best.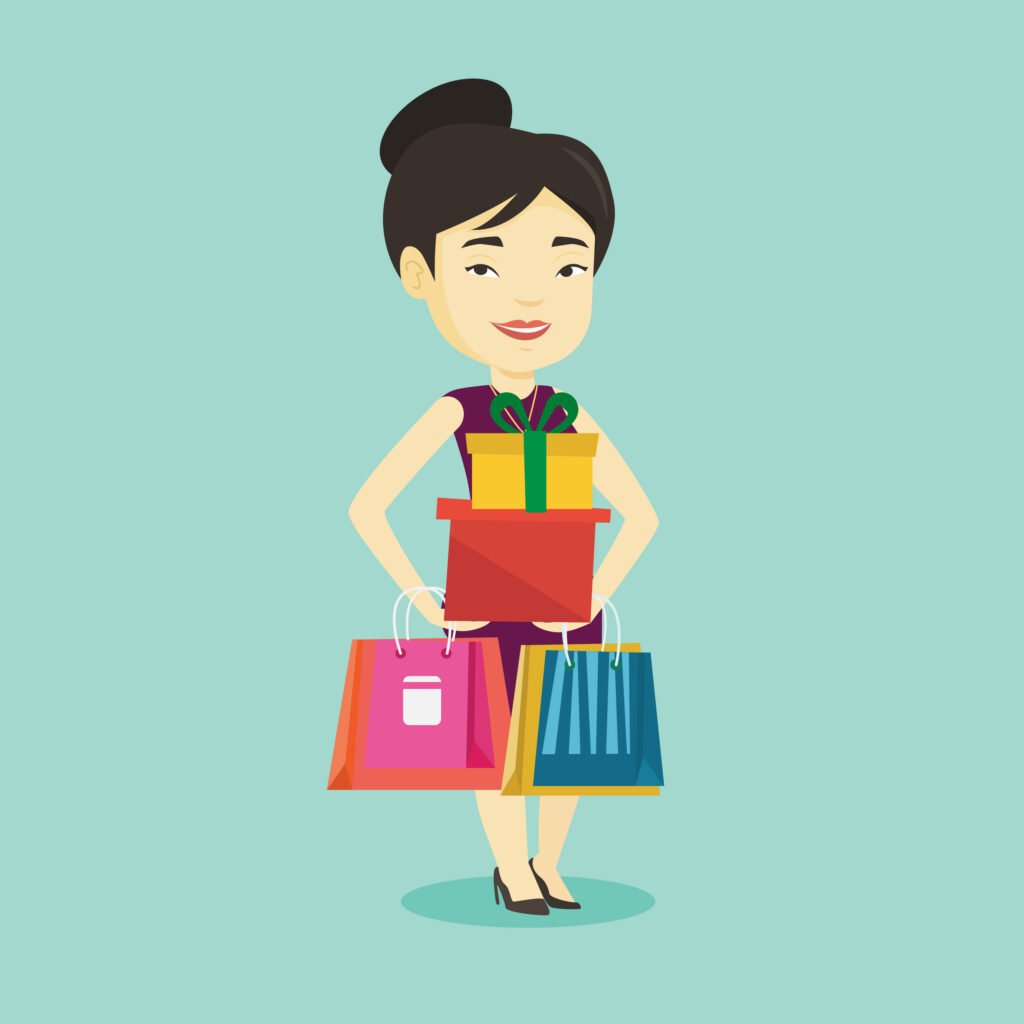 Personal shoppers typically work for fashion retailers, department stores, or online boutiques. They help customers choose outfits, find the right size, and select accessories. They may also be responsible for returning or exchanging clothes.
The job of a personal shopper can be both fun and rewarding. It's a great way to make a living while helping others look their best.
Personal shoppers are people who help others buy the clothes and accessories they need. They typically work for stores, although some work for individuals or companies. The job has many benefits, including:
Variety: No two days are ever the same for a personal shopper.
Pay: Personal shoppers can make good money, primarily if they work for a high-end store.
Fun: Shopping for clothes can be fun, and many personal shoppers enjoy their work.
10. Fashion Designer
A fashion designer is a job that many young people dream about. It is seen as a fun job that pays well. But there is a lot of hard work that goes into it. A fashion designer has to be able to sketch designs, sew clothes, and work with different fabrics.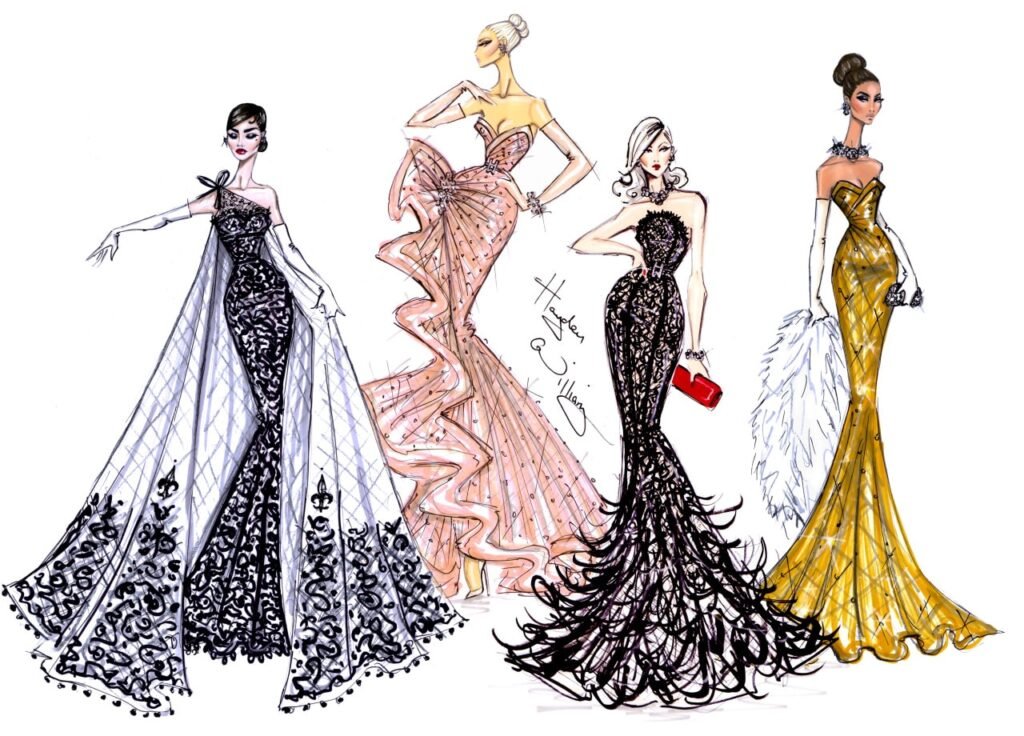 They also need to be able to keep up with the latest trends in fashion. A fashion designer needs to have a good sense of style and know what looks good on different body types. They also need to be able to create original designs.
Being a fashion designer is a fun job because you get to be creative and make new clothes. You also get to meet new people and travel to different places. A fashion designer is an excellent job because it pays well. You can make a lot of money if you are successful.
11. Sommelier
Do you enjoy learning about wine? Do you want a job where you can share your love of wine with others? Do you want a job that pays well? If you answered yes to any of these questions, then a career as a sommelier may be the perfect fit for you.
Sommeliers are wine experts who work in the restaurant industry. They typically work their way up from positions such as server or bartender. They must have an in-depth knowledge of wine, from grape types to food pairings. They must also communicate this information to their customers in an engaging and informative way.
Sommeliers are in high demand, and they make good money. The Bureau of Labor Statistics reports that the median wage is $53,000. That's more than the median wage for a bartender or a waiter.
What's more, the job outlook for sommeliers is excellent. With wine sales increasing every year, the demand for sommeliers will only go up. So, if you're looking for a fun job that pays well, becoming a sommelier is a great option.
12. Novelist
Novelists are people who write novels for a living. It is a fun job that pays well. A novelist typically has a regular job and writes stories in their spare time. They often work on several different novels at the same time.
Novelists typically work in one of two ways. They may write a novel from start to finish, or they may come up with an idea for a novel and write a synopsis. They then submit the summary to a publisher, who may or may not agree to publish the book.
Conclusion
So, these are the some of the 12 Fun Jobs That Pay Well. Fun Jobs That Pay Well are good so that you can work more efficiently. When you're enjoying your job, it doesn't feel like work. 
This is the principle behind paying people well to do something they love. If you're stuck in a dead-end job, it will be hard to get up in the morning and put your all into it. But if you love your job, you'll be more than happy to put in the extra effort. There are many different ways to make money doing something you love.
Thank You For Reading.
Some Youtube Videos About Fun Jobs That Pay Well